"Exploring Dynamic Pairs: Unveiling the "Duality" Photo Series"!
Intro:
Amidst the ever changing urban canvas, a compelling duality emerges in the form of human pairs.
My latest photo series, aptly named "Duality," challenges conventional photographic norms
by capturing the captivating interaction between pairs of individuals on the streets. In this blog post,
I invite you to explore this collection, where the harmonious coexistence of two distinct lives
creates a narrative that transcends the confines of traditional photography.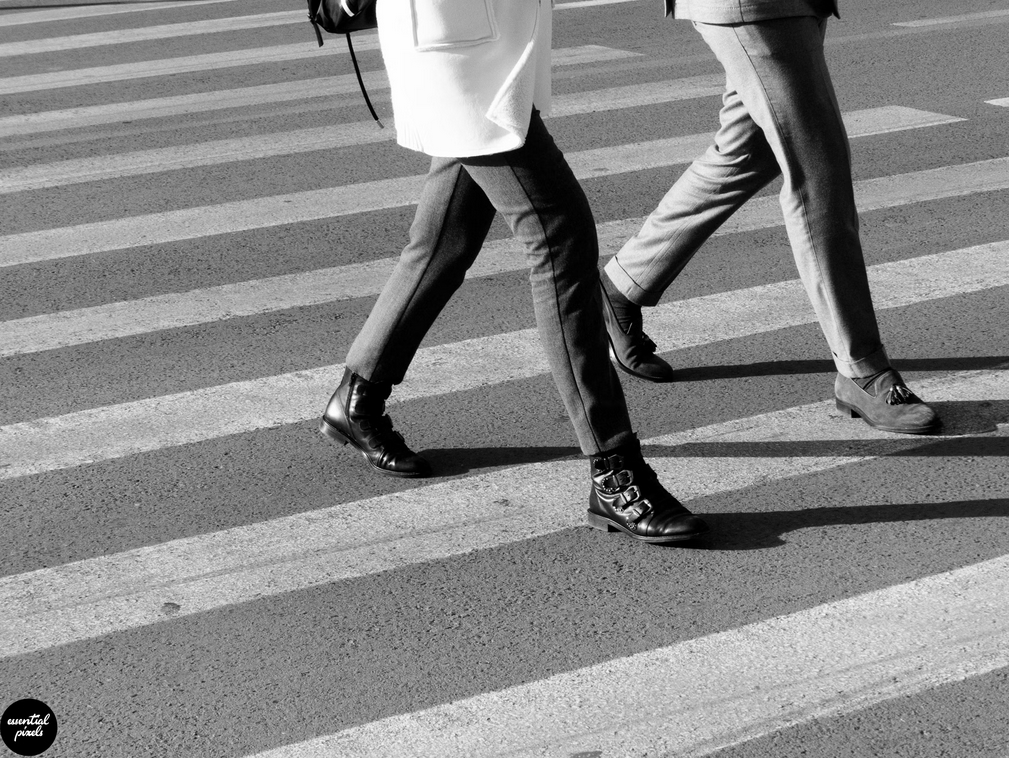 Embracing the Power of Pairs
The "Duality" photo series seeks to uncover the intricate dynamics that unfold when two lives
intersect against the backdrop of the city. While the conventional rule of photography often
emphasizes odd-numbered compositions, this collection celebrates the unique energy and
resonance created by pairs of individuals. Each photograph encapsulates the unspoken
dialogues, contrasts, and connections that emerge from their shared presence.
Pairs as a Window into Humanity
Every photograph in the series is a window into the lives of two individuals who have
momentarily converged in their urban journey. Whether engaged in conversation,
lost in thought, or navigating the city side by side, these pairs reveal the subtle, yet powerful,
ways that human interaction shapes our experience of the world around us.
Breaking the Rules for Authenticity
By intentionally breaking away from the traditional rule of composing photographs
in odd numbers, "Duality" aims to emphasize authenticity over convention. Just as life's
intricacies and relationships don't always adhere to prescribed norms, this collection
embraces the beauty of capturing the unique stories that unfold between two individuals.
A Narrative of Connection
"Duality" is a visual narrative that underscores the notion that we are, indeed, social
beings inherently connected to one another. The pairs depicted in these photographs
represent a myriad of connections – friendships, families, strangers sharing a moment,
all of which contribute to the complex mosaic of human relationships that form
the tapestry of our lives.
Conclusion:
The "Duality" photo series invites you to journey through the urban landscape with
fresh eyes, focusing not just on the individuals themselves, but on the intricate dynamics
that emerge when two lives intersect. As you explore the gallery, may you embrace the power
of human connection and appreciate the unspoken dialogues, contrasts, and shared
moments that these pairs create. "Duality" is a tribute to the authentic human experience
and a celebration of the harmonious dance that occurs when two lives intertwine against
the vibrant backdrop of the city.
Until next time,
Efthimis Papapaschos