"Moments of Connection: Unveiling the "Encounters" Photo Series"!
Intro:
 In the heart of the bustling city of Athens, a unique form of connection unfolds in the streets.
My latest photo series, "Encounters", captures the fleeting yet powerful moments of eye contact
and shared connection between myself and everyday people. Through these candid snapshots,
I invite you to delve into a world where the lens becomes a conduit for brief yet profound interactions.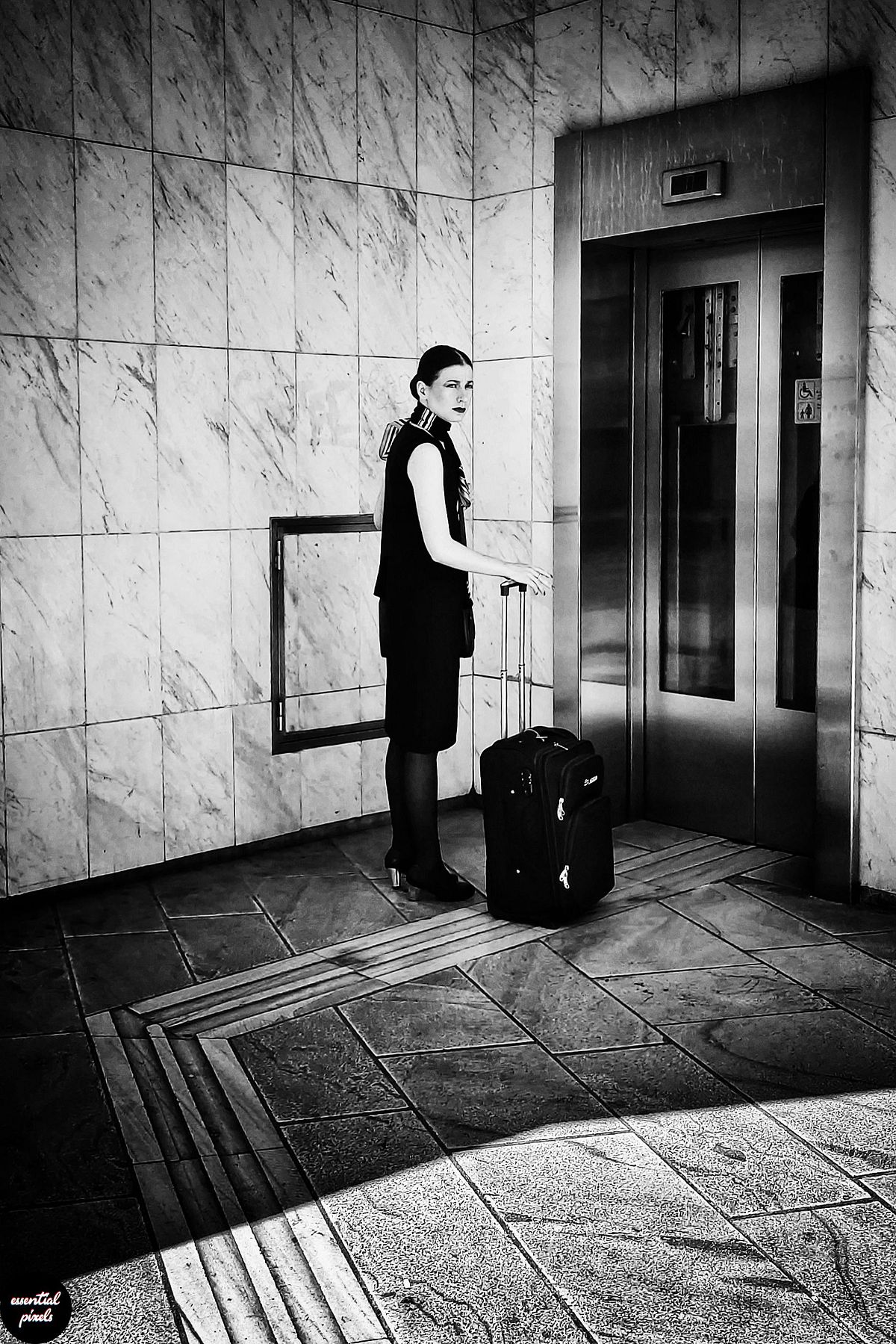 A Glimpse into Human Connection:
 The "Encounters" photo series is a tribute to the unsung exchanges that occur amidst the
urban chaos. While navigating the streets of Athens, I found myself drawn to the moments when
the gaze of a stranger met mine through the lens. In those brief instants, barriers dissolved and
a unique form of nonverbal communication blossomed, a shared acknowledgment of
our mutual presence in the same space.
A Split-Second of Intimacy:
 Each photograph in the series encapsulates a split-second where our gazes intersect,
encapsulating the essence of a micro-encounter. In these moments, strangers become temporary
acquaintances, separated only by the thin veil of glass and a shared glance.
The photographs document the intimacy of these fleeting connections that often go unnoticed
in the fast-paced rhythm of city life.
A Silent Dialogue:
 "Encounters" speaks to the unspoken dialogue that transpires between the subject
and the photographer. It's a silent conversation that communicates curiosity, surprise,
acknowledgment, and sometimes a hint of a smile. These interactions transcend language
and culture, revealing the universal essence of human connection that transcends
the boundaries of everyday routine.
Celebrating the Beauty of the Unseen:
 This photo series shines a spotlight on the beauty of the seemingly mundane.
In capturing these encounters, I celebrate the spontaneity of life and the unexpected
moments of shared humanity that bridge our individual worlds. "Encounters" invites viewers
to reflect on the countless interactions that color our urban experience and the untold
stories that pass between strangers.
Conclusion:
 "Encounters" is a tribute to the fleeting connections that punctuate our urban existence.
Through this series, I offer a glimpse into the profound moments of shared gazes and unspoken
acknowledgments that occur in the midst of our busy lives. As you explore the gallery,
may you feel the warmth of these silent exchanges and find a renewed appreciation for the
beauty of human connection that thrives even in the midst of the bustling streets of Athens.
Until next time,
Efthimis Papapaschos