"Capturing the Essence of Solitude: Exploring the 'Urban Solitude' Photo Series"!
Intro:
In the heart of Athens, a city that pulses with life and energy, there exists a quieter narrative
that often goes unnoticed. My latest photo series, "Urban Solitude," ventures beyond the
bustling streets to capture the poignant moments of individuals navigating the urban landscape
alone. Through these candid snapshots, I aim to shed light on the nuanced experience of solitude
amidst the vibrant cityscape.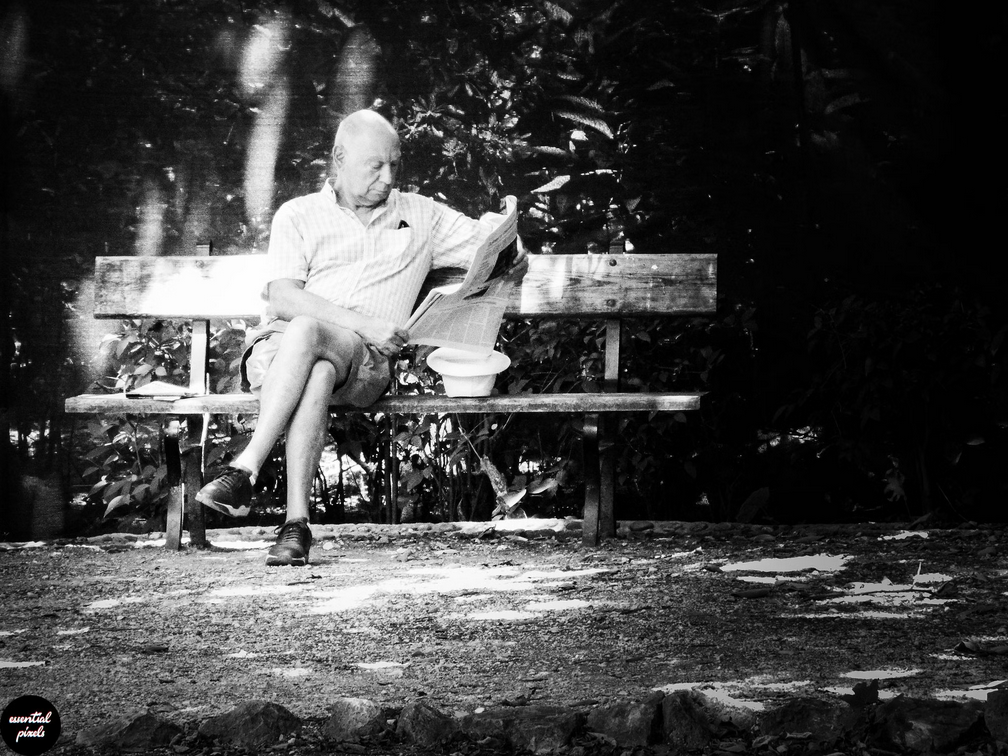 Unveiling the Unseen
"Urban Solitude" delves into the nuanced experience of being alone in a crowd. Amidst the hustle
and bustle of Athens, I found myself drawn to individuals who are not just passing through, but are
present in a state of quiet contemplation. Through this series, I seek to unveil the stories of those
who are enveloped by solitude in the midst of urban life.
Alone, Not Lonely
Every photograph in the series captures a solitary figure, someone engrossed in thought,
sitting on a bench, or strolling through the city's tapestry. These moments are a testament to the
distinction between being alone by choice and feeling lonely. The individuals in "Urban Solitude"
exhibit a sense of inner peace and a deliberate connection with their surroundings.
Moments of Reflection and Discovery
"Urban Solitude" is an exploration of the multifaceted nature of solitude. It's an ode to those who
find solace and meaning in moments of introspection, discovery, and unfiltered observation.
The series invites viewers to reflect on the beauty of being fully present in the moment and
the depth that can be found within one's own company.
Beyond the Surface
This photo series delves beneath the surface of urban life to uncover the layers of emotions and
experiences that accompany moments of solitude. It reminds us that amidst the urban chaos,
there exists an opportunity for personal connection, growth, and self-discovery. "Urban Solitude"
invites us to contemplate the quiet narratives that unfold around us daily.
Conclusion:
"Urban Solitude" captures the delicate balance between individuality and urban anonymity.
Through this series, I invite you to delve into the private moments of individuals who choose to
embrace solitude as an opportunity for reflection and connection. As you explore the gallery,
may you uncover the rich tapestry of emotions that accompany the experience of being alone
in a crowd, and may you find a renewed appreciation for the silent narratives that shape
the urban landscape of Athens.
Until next time,
Efthimis Papapaschos